The largest collection of free, instant guidance for Hajj and Umrah worldwide.
Pilgrim Volunteer Announcement
Guidelines around the Coronavirus are ever-changing. And so, with your weekly covid-19 updates, we'd thought we'd send our volunteers one of ours. We have some bad news, and some good news.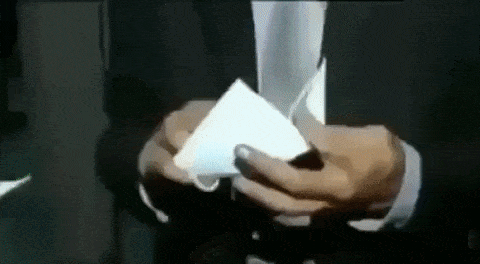 We've got some bad news, BUT all is not lost!
So, what now?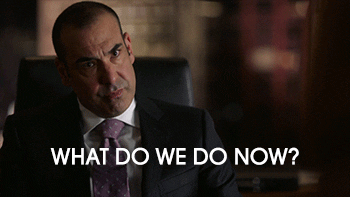 We've decided that we simply cannot get beat down by the ever-changing landscape during this pandemic. So whilst we await further guidelines around events such as Snowdon, we've put together a list of various activities you can get involved in.
There's plenty to take us through to the winter!
In it together!
Pilgrim sees you as vital part of our extended team and we are always looking for ways to improve and help others. We thank you once again for your commitment, passion and the strength you choose to show.
Warm regards,
Mohammed Nur, Fundraising Manager
We are sorry that this post was not useful for you!
Let us improve this post!
Tell us how we can improve this post?